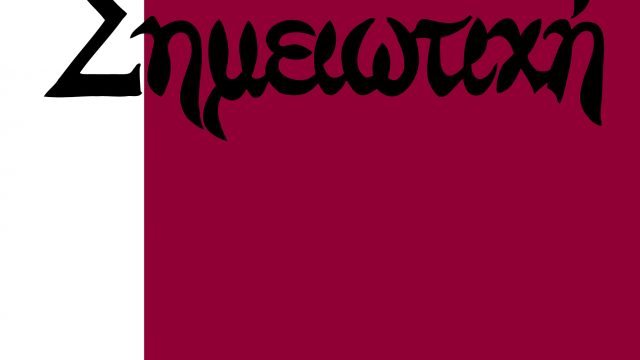 Revue – Sign Systems Studies Vol. 49
Sign Systems Studies Vol. 49 No. 3-4 (2021)
Special issue: Cultures of the face
Edited by Massimo Leone and Remo Gramigna
Article sections on: Face and meaning: Theoretical trajectories. Theory and practice of the face in literature, film and society. Faces in the digital semiosphere: Artificial Intelligence, fakes, and the politics of the face.Contributors: Massimo Leone, Ugo Volli,
Simona Stano
(
Communication for Food Protection
),
Gabriele Marino
, Cristina Voto, Remo Gramigna,
Devon Schiller
, Emanuela Ferragamo,
Bruno Surace
,
Antonio Santangelo
,
Silvia Barbotto
, Martín Cuitzeo Domínguez Núñez, Søren Vigild Poulsen,
Federico Biggio
,
Kristian Bankov
,
Vincenzo Idone Cassone
, Peter Mantello,
Elsa
Soro, Ekaterina Velmezova, Kalevi Kull, Ene-Reet Soovik
The volume will be presented both at
Juri Lotman 100
and #semioboomer.
Sign Systems Studies  is a peer-reviewed academic journal on semiotics edited at the Department of Semiotics of the
University of Tartu
and published by the
University of Tartu
Press. It is the oldest periodical in the field, launched in 1964 by Jury Lotman himself.